Come and join us.
Be who you are and create a bright future.
Join us on our journey to develop smart performing biotech materials for everyday use in a future zero-waste society. Our shared values unite us to solve the world's challenges together. So don't just stand on the sidelines – join in and be a part of the team! We are a group of motivated, ambitious, and talented individuals from diverse backgrounds including engineering, science, business development and administration.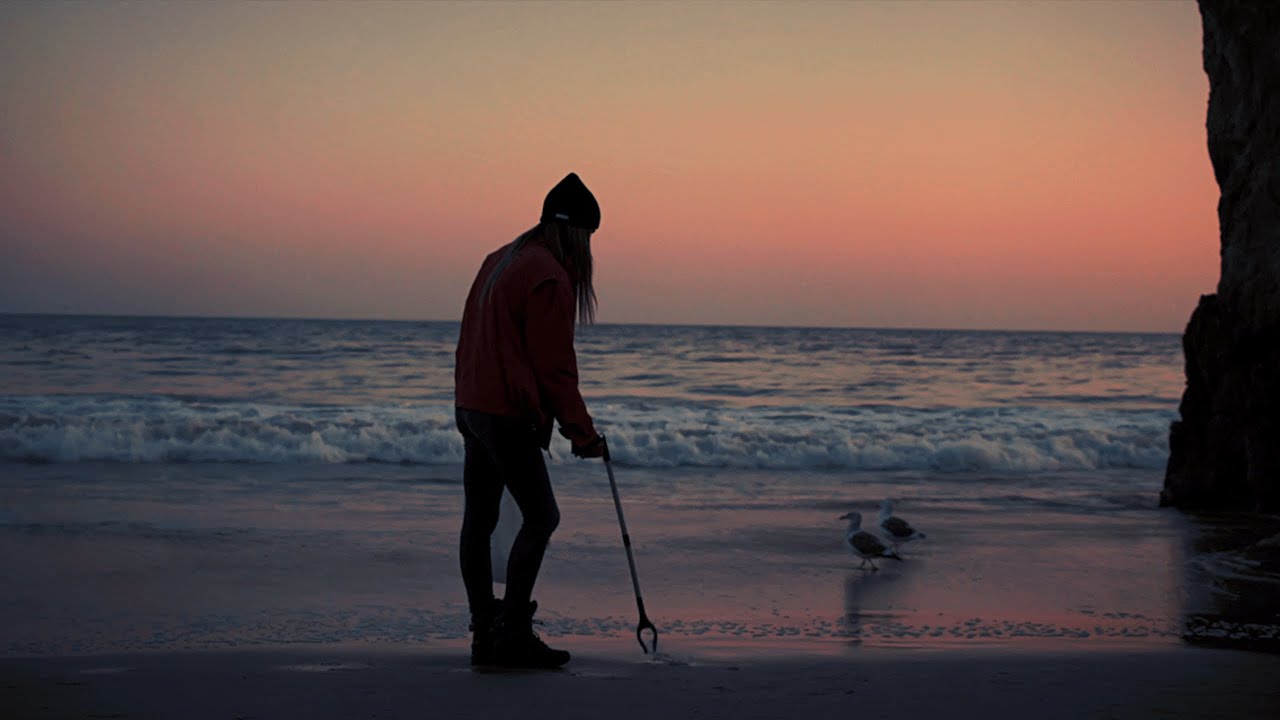 We are AMSilk
At AMSilk we are pushing boundaries in the field of bio-based materials – why not join us on our journey?
We encourage and reward high performance and strive for excellence together. We firmly believe in the value added by every single person to our diverse team: every idea and contribution is valued, driving us to even better solutions. The secret behind our innovation is our people – we're are devoted to your well-being and personal development. We promote inclusiveness and a multicultural environment in which employees work together in teams to enrich our culture and skills. Fairness and integrity guide our behavior and we show understanding and respect in dealing with other.
To cut a long story short: we'd love to have you in our team!
Working life at AMSilk

Our office complex in Neuried is built in the southwest of Munich, close to the A95 and A96 highways with an optimal connection to the Munich subway (Fürstenried West). This top location combines both biotech and medical companies. Experience the true change our company makes. We're evolving together and celebrating new ideas.
AMSilk GmbH, Anna-Sigmund-Str. 1 – 3, 82061 Neuried / Munich, Germany.
Our values are integral to everything we create – including careers.
Innovation
The heartbeat of our company.
Customers
We help our customers make a difference.
Value
Creation through sustainable growth.
Responsibility
We take full responsibility for the results of our decisions and actions.
People
Teamwork is our key to success.
AMSilk employee benefits
We work to make a true change in many industries, while also caring for our teammate professionals and personal growth and well-being. The amount and scope of the benefits depend individually on the type of employment and length of employment.
Company health management

Support of public transport 

Free fruit, water, coffee, tea & parking space

Voucher for weddings and births
Find the perfect job for you
At AMSilk, our diversity is our strength. We come from all walks of life, with different backgrounds, perspectives, and experiences. And when we're developing products for everyone, it's important that everyone is included in the process. That's why we're committed to treating all applicants fairly and equally, and to accommodating any special requirements.